Masalchi Restaurant Wembley Park
MASALCHI BY ATUL KOCHHAR: THE SPICE MASTER'S STREET FOOD – FROM THE HEART, INTO THE HANDS.
MASALCHI BY ATUL KOCHHAR: THE SPICE MASTER'S STREET FOOD – FROM THE HEART, INTO THE HANDS.
Masalchi celebrates the role of the traditional spice blender with an exotic abundance of India's spices in a relaxed and sociable setting, with a Pan-Indian menu of healthy and hearty dishes that Atul Kochhar discovered at provincial markets during his back-street travels and street food experiences with family, friends and peers.
Atul Kochhar
---
Atul Kochhar is the pioneering Indian chef whose talents have seen him awarded twice with Michelin Stars in 2001 at Tamarind followed by a second in 2007 for Benares.
At the forefront of the culinary industry for over 25 years, Atul is a television personality, appearing on BBC's Great British Menu, BBC's Saturday Kitchen, James Martin Saturday Morning and the BBC2 and Netflix series, Million Pound. He is also a cookbook author, charity ambassador and restaurateur.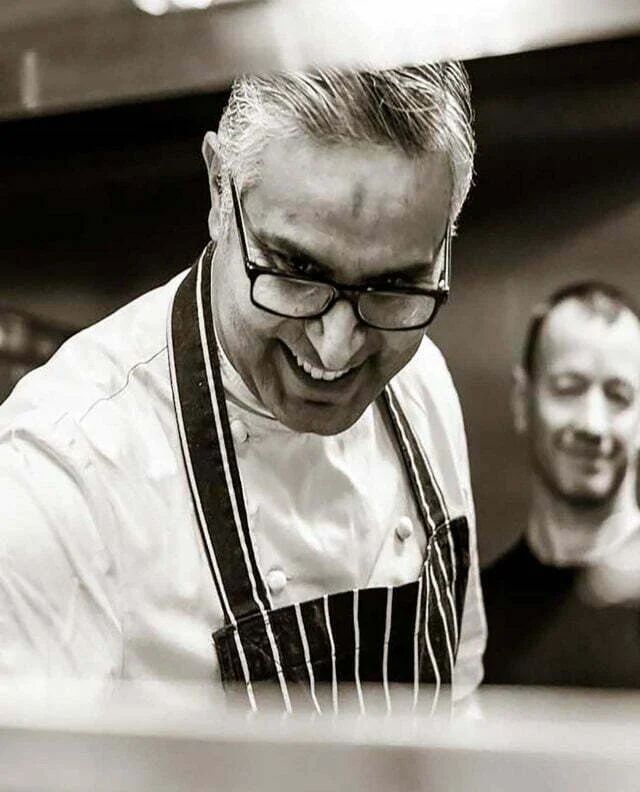 Atul Kochhar Restaurant Group
---
Masalchi is part of Atul Kochhar Restaurants including:
The most recently launched Vaasu in Marlow; the newly refurbished Sindhu at the Compleat Angler Hotel also in Marlow; Hawkyns at The Crown Inn, Amersham; and Indian Essence in Petts Wood, Kent. Atul Kochhar is opening Riwaz in Beaconsfield, Autumn 2021, with future restaurants under that brand already secured at The Pantiles, Tunbridge Wells (opening early 2022). For more information click 'All Restaurants' below in the footer.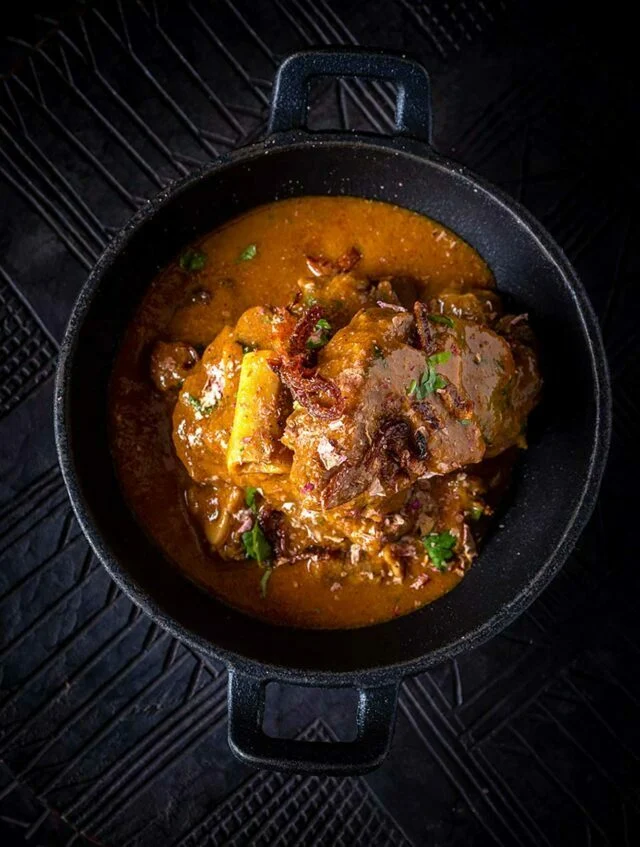 AMOD Events
---
From the 'Amod' of Indian origin meaning 'pleasure' or 'happiness' the nationwide catering service by Atul Kochhar.
Offering some of Atul's most sensational Indian cuisine for small to large groups, AMOD is your complete bespoke catering answer for weddings, corporate hospitality, charitable events and all manner of occasions deserving first-class and flavourful catering.
AMOD Events is ready to take care of the next big date in your diary. We're always putting our food passion into making your memories fantastic.
If you are planning your next big event or celebration get in touch with AMOD Events to discuss your requirements – we'll be delighted to tailor a catering proposal bespoke to you.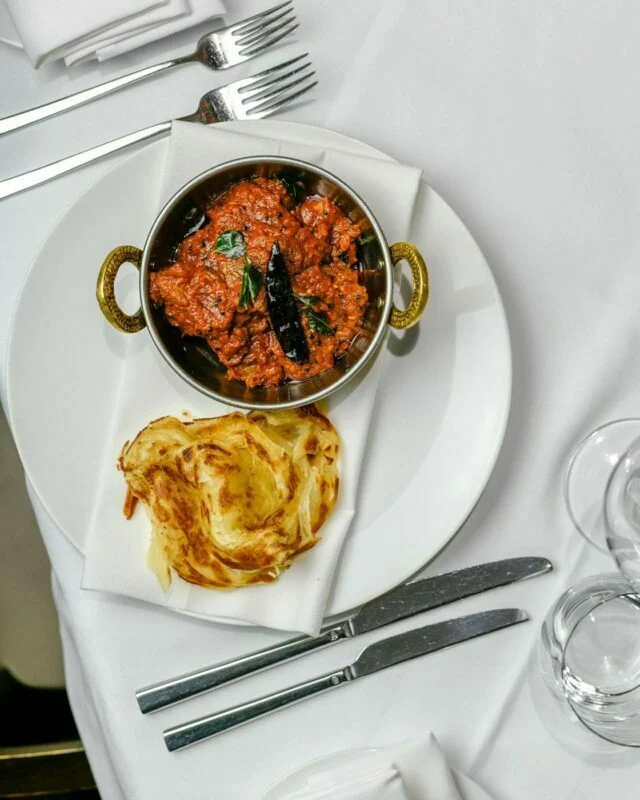 Gift Vouchers
---
Masalchi gift vouchers are available to purchase securely for a monetary amount or specific gourmet experience.
Each gift can include a personalised message and will be sent by first class post or – ideal for those last-minute presents – sent electronically and instantly by email or SMS text. Give the gift of Masalchi pleasure and surprise someone deserving of a truly amazing treat.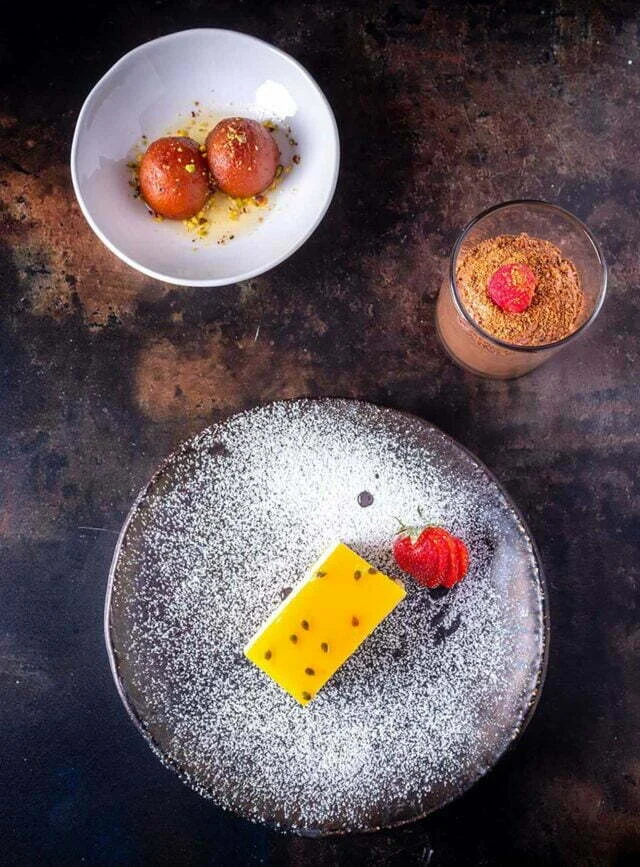 Cookery at Home
---
Atul Kochhar's gastronomical creations are showcased in many brilliant recipe books. These feature some of Chef's signature dishes that use the best of British produce in a modern Indian style.
Curry is the nation's favourite dish, but too often it can seem daunting to attempt at home. In his latest book 30 Minute Curries, twice Michelin-starred chef and BBC Saturday Kitchen and ITV James Martin Saturday Morning favourite, Atul Kochhar shows readers how to create simple curries in their own homes in just 30 minutes, transforming boring weeknight dinners.
Dishes included showcase Atul's trademark mix of using the best and freshest British produce and his modern Indian style, and ensure that this book is one you will cook from time and time again.
Further Cookery books available include, Simple Indian, Curries of the World and Fish Indian Style.